If you ever wished to customise Breville Barista Pro expresso shot size, but didn't know how, you've come to the right place.
I'll skip the steps required to turn on your Breville Barista Pro machine and to grind the coffee.
So let's dive into the customisations.
Customise Breville Barista Pro shot size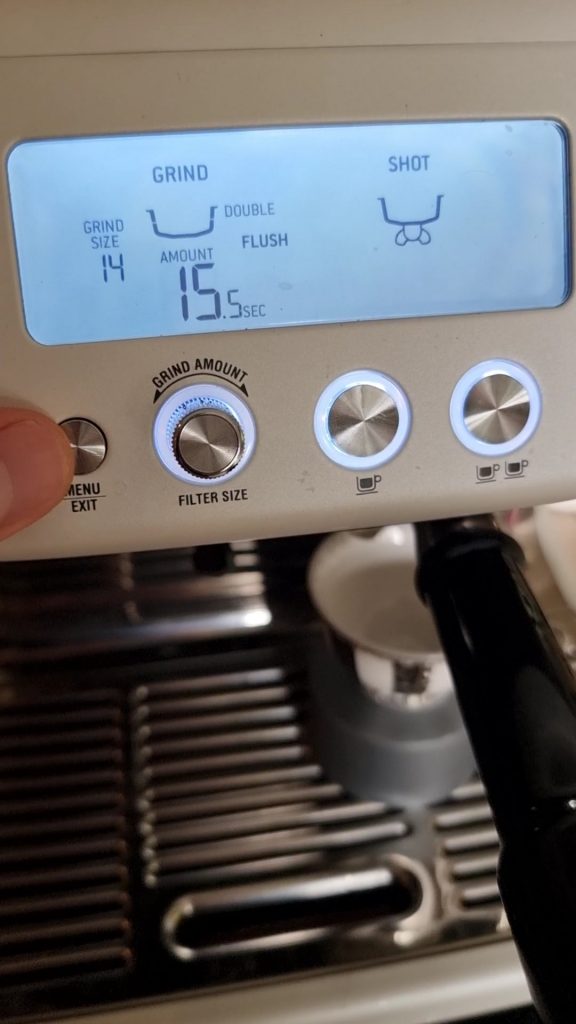 Click MENU button to enter the settings menu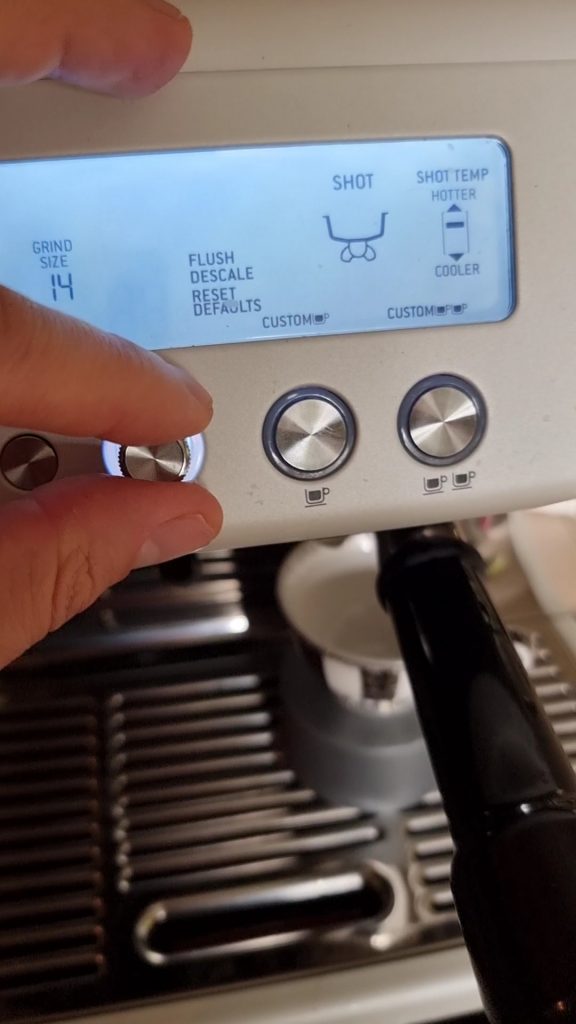 Rotate the DIAL to select ☕ or ☕☕ (depends on what you want to customise)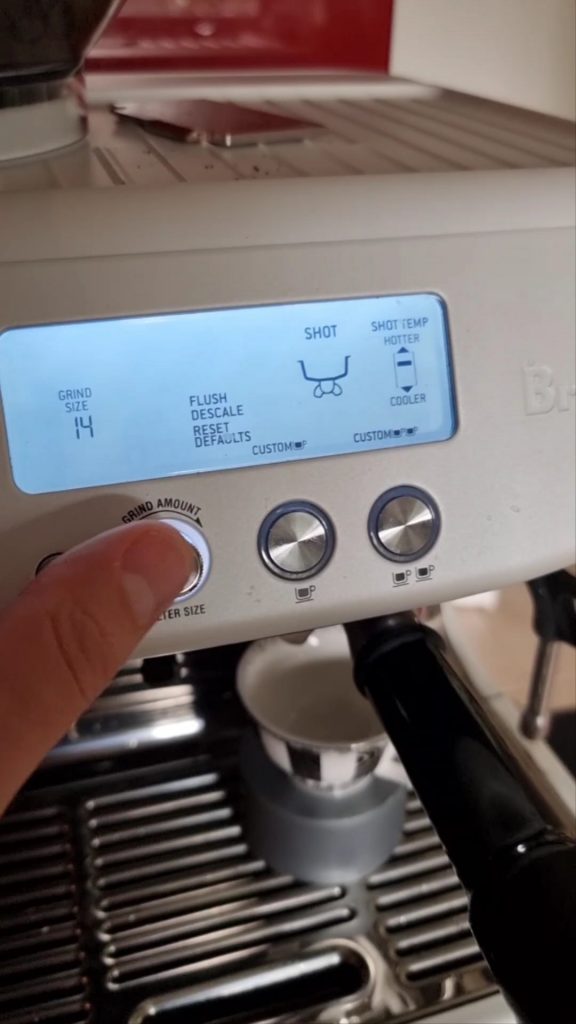 Click the DIAL to select.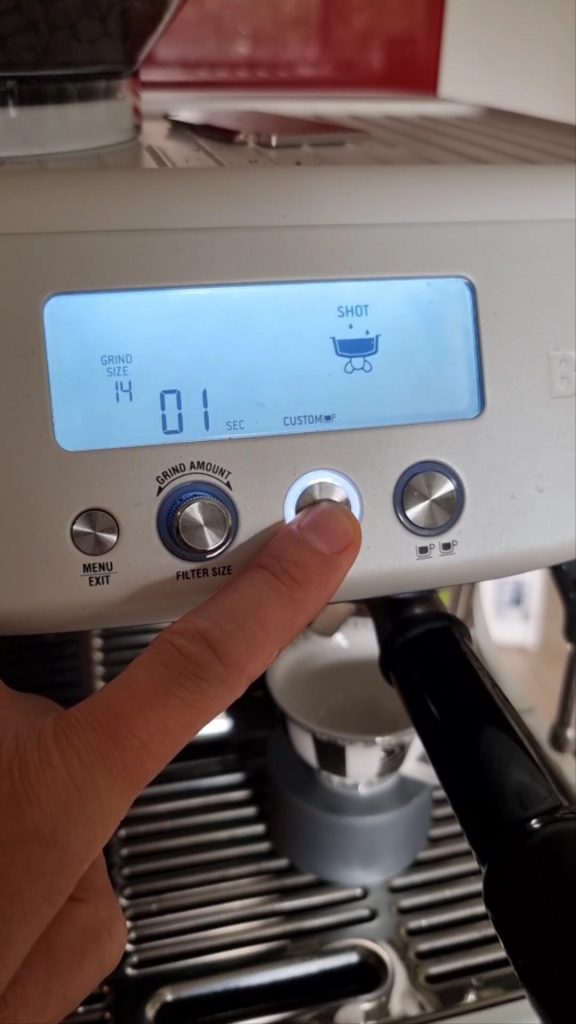 Hold the flashing ☕ button for the desired pre-infusion time and release to start the extraction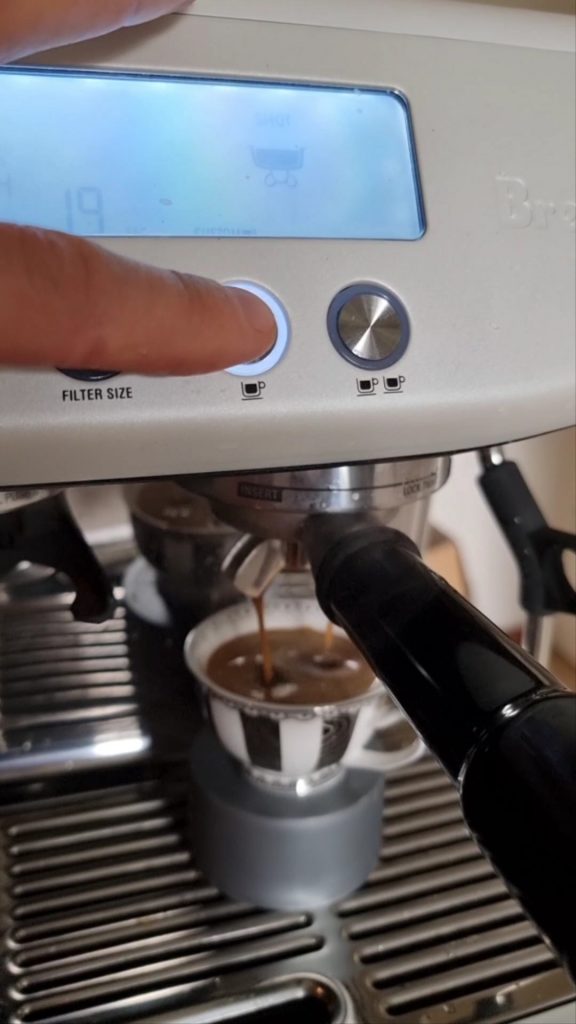 Click the flashing ☕ button again when extracted desired volume.
That's it. Now when you click the customised ☕ button it the Breville Barista Pro expresso machine will make you the perfect expresso based on the customisations.