There are many different options for Funded start-ps to get free credits from various cloud providers, but choosing a cloud provider for a Bootstrapped startup is a bit harder.
Some might have already a preference towards one cloud provider over another (based on their experience or other factors), but here I'm trying to compare them from a pure "free cloud provider credits for a bootstrapped startup" perspective,
Summary
Yes, let me start from the end :-).
| | GCP | AWS | Azure |
| --- | --- | --- | --- |
| Programme Name | Google For Startups | Activate Founders | Microsoft for Startups Founders Hub |
| Cloud Credits | $2K | $1K | $1K / $5K / $25K / $120K |
| Period | 2 years | 1 year | 1 year |
| Support Credits | | $350 (for 1 year only | |
Summary of Cloud offerings for Bootstrapped start-ups
Note: Prices are in USD
And now let's dive into each one of the cloud providers and what they offer for bootstrapped startups
GCP – Google for Startups

Looks like GCP wasn't offering any free credits to bootstrapped startups but the good news is that from 2022 (not sure about the actual date) they are!
New in 2022: Calling all bootstrapped startups! We know that at the earliest stages, just getting started can feel like the biggest challenge. Self-funded startups can now receive up to $2,000 USD in Cloud credits to use over two years to help build and grow your company from the ground up on Google Cloud.
Requirements:
Founded within 10 years of applying to the program
Have a publicly available company website and a unique company email domain.
A valid Google Cloud Billing Account ID (e.g. 18-digit alphanumeric hex string like ABC123-DEF456-GHI789) linked to the domain and company email on your application
You are NOT eligible if:
Already enrolled in the Google For Startups Cloud Program or have received in excess of $4k Google Cloud credits
A company who has IPOd or been acquired
An educational institution, government entity, nonprofit, personal blog, dev shop, consultancy, or agency
A cryptocurrency mining company, or a company distributing tokens contrary to regulatory guidance in your jurisdiction. For example, companies issuing tokens solely for speculative purposes will not be considered
References:
AWS – Activate Founders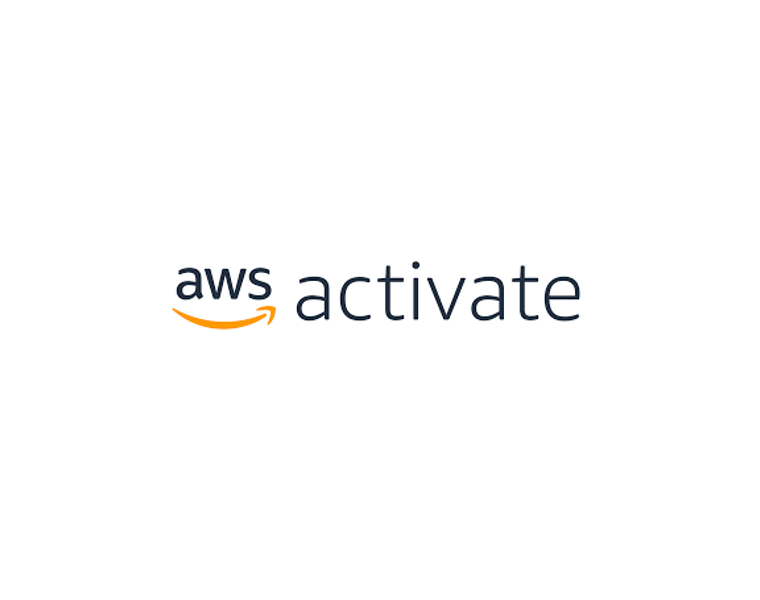 While AWS Activate has 2 Tiers. Activate Founders is the one for bootstrapped startups
Requirements
New to AWS Activate Founders
Have not previously received credits from AWS Activate Portfolio
Have an active AWS Account
Startup must be self-funded, unbacked or bootstrapped – no institutional funding or affiliation with an Activate Provider
A company website or web profile
Startup must be less than 10 years old
References
Azure – Microsoft for Startups Founders Hub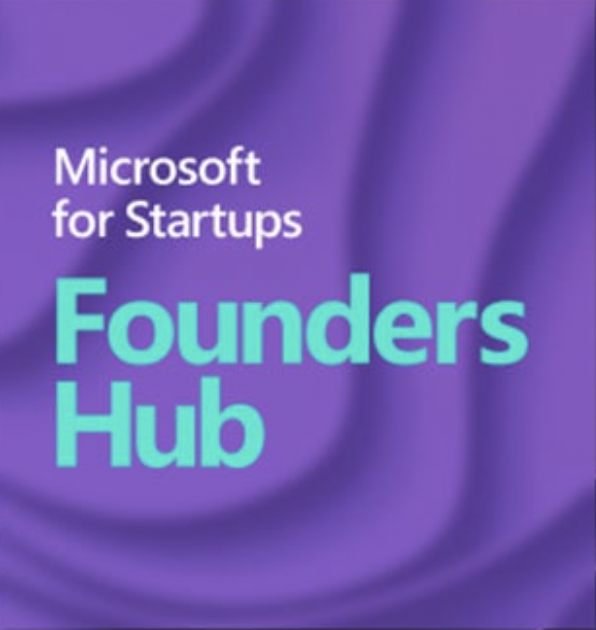 There are a few tiers in Microsoft for Startups Founders Hub and each comes with its own free credits budget.
A few more benefits that Microsoft offers:
up to 20 seats for one year's subscription to GitHub Enterprise
access to $1,000 of credits, three free months of an OpenAI API Innovation License and free consultation with an OpenAI expert
| Stage | Cloud Credit Budget |
| --- | --- |
| Ideate | $1,000 |
| Develop | $5,000 |
| Grow | $25,000 |
| Scale | $120,000 |
Interesting that in their FAQ, they are describing 5 states of a startup. As I read it, you can start applying from the Prototyping state (for an Ideate stage tier) to the Established Market (for a Scale stage tier)
Microsoft for Startups Founders Hub is designed to grow with you. When you complete your application, please choose the stage that best describes your startup's current state. As you continue to develop and expand your company in the future, you will be able to unlock more benefits and features.

Concept design
You are at the very beginning of your startup journey and are refining your idea and validating your solution by talking to potential users and industry experts. There's a good chance your idea evolves as you speak to more people, which is completely expected.

Prototyping
You have already gone through some idea validation and are now beginning to build either a wireframe or a prototype to continue user testing. You still may not be certain about moving forward with your product at this stage, and that's OK!

Building MVP
You know your solution has value and you are jumping into developing a minimally viable product (MVP). Your MVP should be more advanced than your prototype and have enough features planned to make it a functioning solution for potential customers.

MVP in market
You have already launched your MVP product and are focusing on shipping features and winning customers. You should choose this stage if you have developed your product beyond an MVP, but you are still working on acquiring paying customers.

Established market
You have a mature product in the market and have traction in the form of paying customers. If you choose this stage, you should feel you have achieved product market fit and are ready to focus on scaling your company.
Requirements
You must be engaged in development of a software-based product or service that will form a core piece of your current or intended business – this software must be owned, not licensed.
Your headquarters must reside in the countries covered by our Azure global infrastructure.
Your startup must be privately held.
Your startup must be a for-profit business.
Have a LinkedIn profile
You are NOT eligible if:
Your Startup has already received more than a total of $10,000 in free Azure.
Your startup has gone through a Series D or later funding round.
Your startup is an educational institution, government entity, personal blog, dev shop, consultancy, agency, bitcoin or cryptomining company.
Resources
P.S.
There are more cloud providers than these GCP, AWS and Azure that I've touched on here. At some stage, I might extend the comparison to other providers.
The next step would also probably be applying to each one of them with an idea and seeing if any would actually accept it.
We may earn a referral fee for some of the services we recommend on this post/website at no cost to you.