After unexpected shutdown of my Mac, UTM VMs (that were running at that time) failed to start with following message "Entering emergency mode. Exit the shell to continue",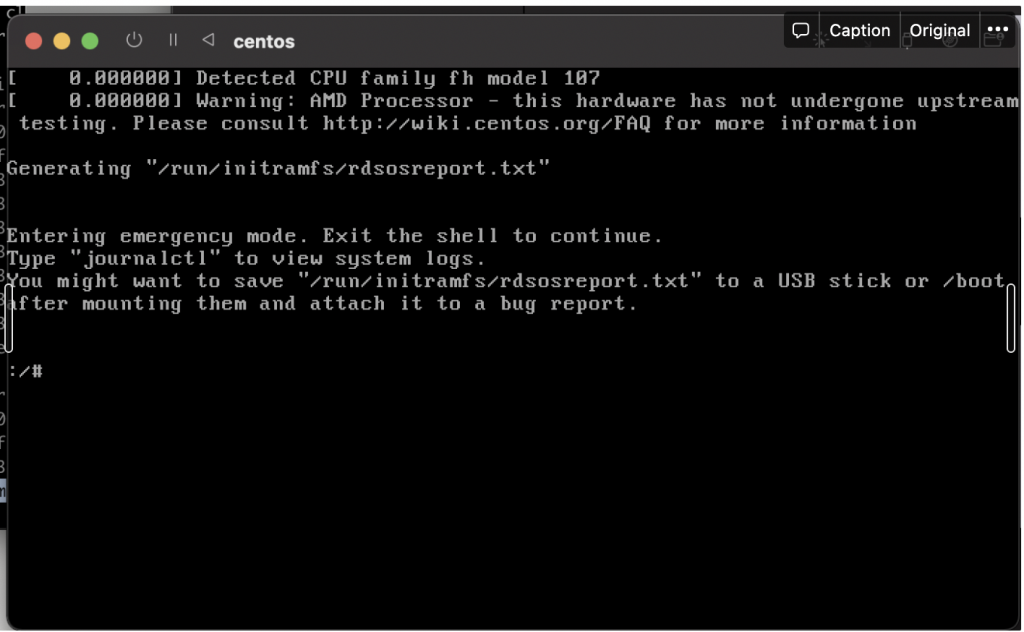 After digging a little it turned out that the problem was a corrupt boot drive.
---
To fix it:
Restart the VM in UTM
In the boot menu select the rescue boot option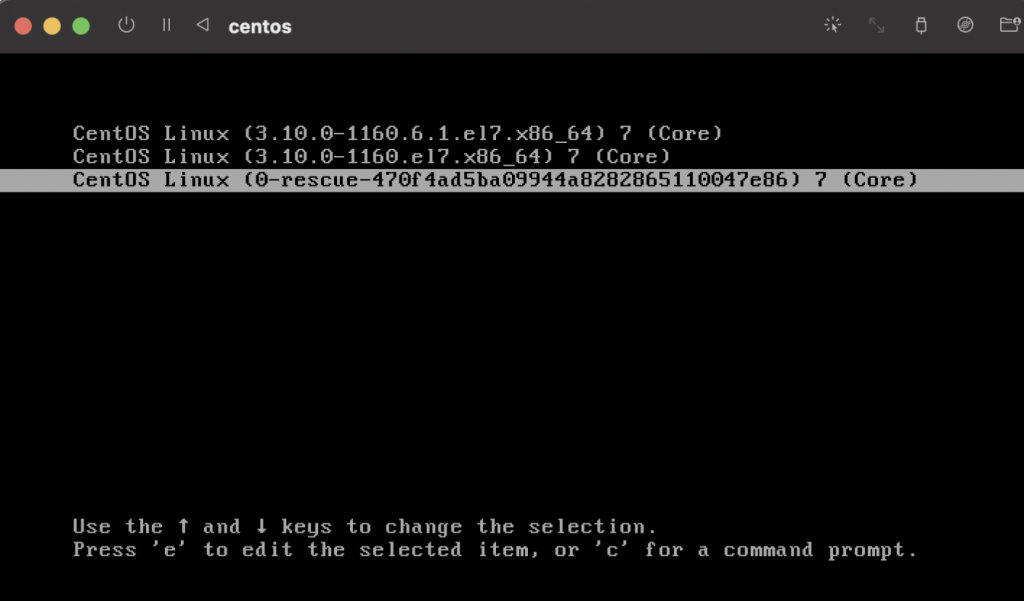 Now run
xfs_repair -L /dev/mapper/centos-root
Restart the VM again and can use the normal boot option.