Notes from SplunkLive! Sydney 2019
I've had a chance to got SplunkLive! in Sydney this year.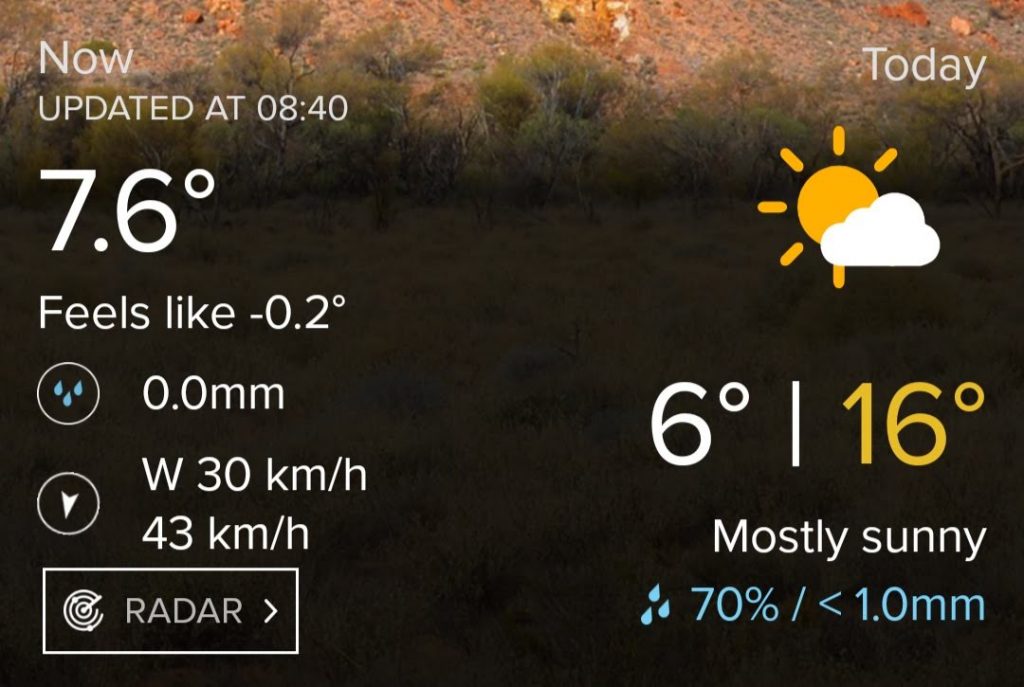 It was freezing (by Sydney standards) 7.6 with winds which felt like -0.2 according to weatherzone app on my phone and my face.
So I wouldn't have minded if the event turned out to be a total disaster, as long as they would have served coffee and it was warm inside, but it turned out to be quite interesting.